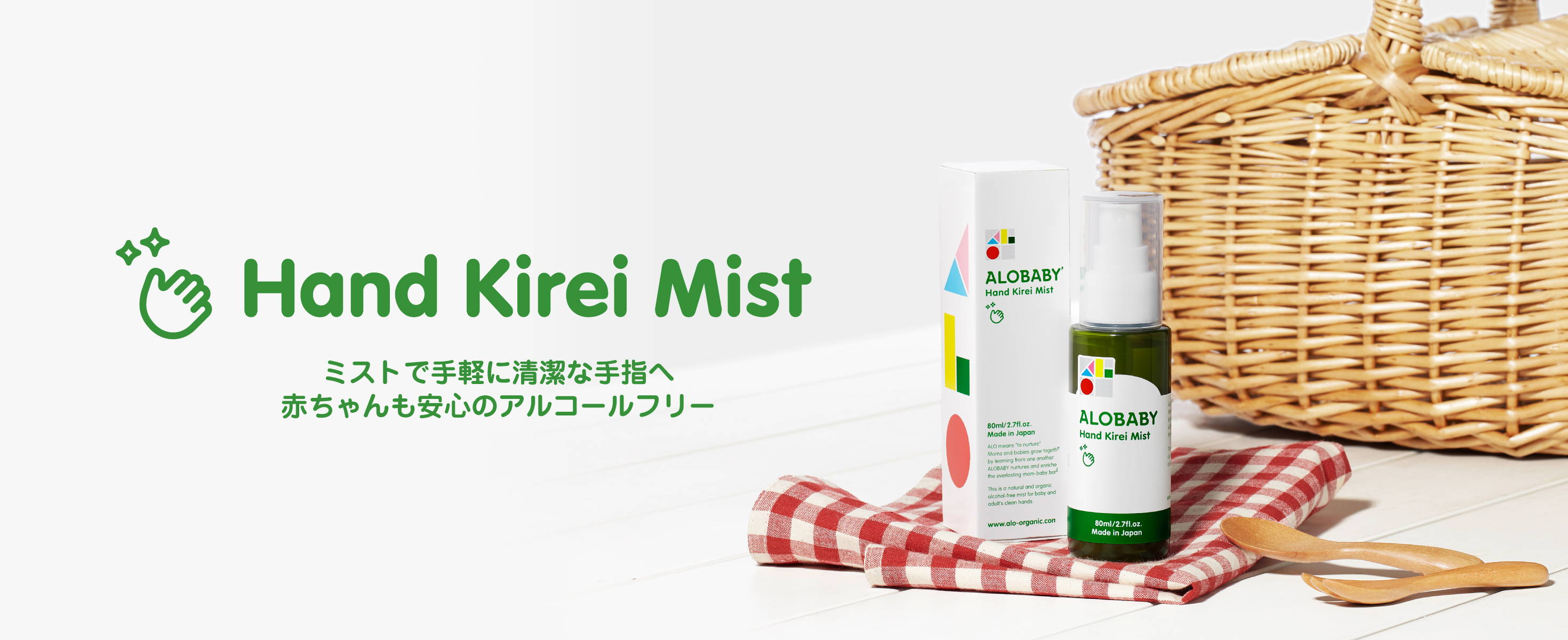 100% organic, non-alcohol hand sanitiser that is safe for accidental consumption, extremely suitable for newborns and new mums.
Mist type application that can be applied easily on infants.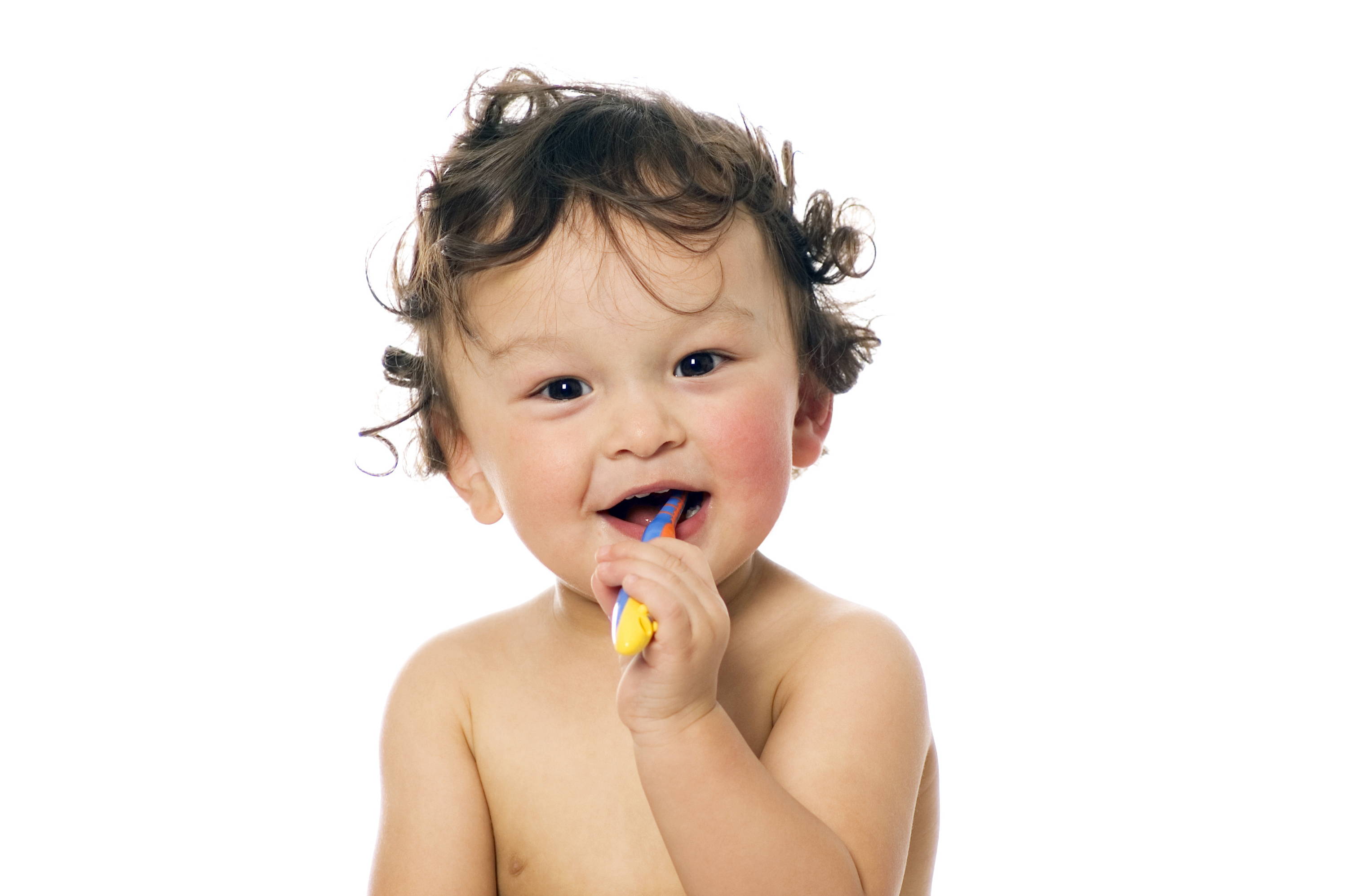 100% gentle and moisturising with 5 different types of organic moisturizing ingredients that will not leave hands dry.
Contains peppermint leaf extract, sage leaf extract, rosemary leaf extract and other natural ingredients such as Artemisia absinthium extract and Lavandula angustifolia (lavender) flower extract.